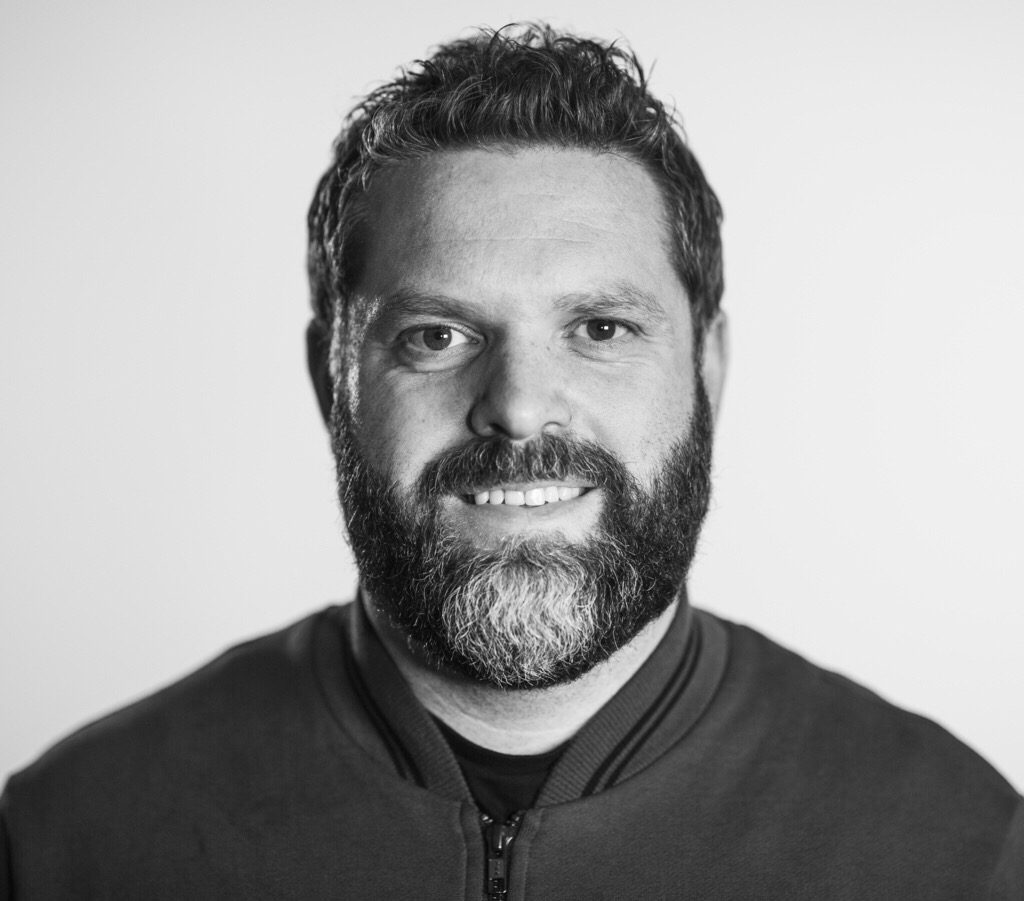 My love for creativity, technology and radio are showcased on this website. Check out what I have been up to the last 20 years.
I have been working with digital marketing and brandbuilding as designer, developer, producer, advisor, client director and speaker for about 20 years in Norway and Australia. I started as a graphic designer who wanted to design album covers in the 1990s, now I'm a client director and spesialist in marketing, strategy, technology, creativity, design, sosial media and content marketing. I have been working for McCann, MediaFront, Dist Creative, Los & Co and TRY Apt in Norway and Reactive in Australia among others. Today I work as Commercial Manager at Qvisten Animation.
Beside my main professional work I have earlier worked as a radio host for Radio Tango, MFM and Radio Rox.
I have my own registered company, Arnt Christian Scheele´s Twistedmind.
Over the years I have worked on many award winning projects:
2x Anfo Effekt Bronze (2014, 2016)
1x Cresta Awards Gold (2020)
1x Cresta Awards Silver (2020)
2x Cresta Awards Bronze (2020)
1x Echo Awards Gold (2007)
1x European Design Awards Silver (2020)
2x European Design Awards Bronze (2020)
1x FWA Mobile of the day (2012)
1x FWA Site of the day (2012)
1x Gullblyanten Grand Prix (2012)
4x Gullblyanten Gold (2012, 2015)
1x Gullblyanten Silver (2017)
4x Gullblyanten Diploma (2006, 2017)
1x Gulltaggen Honorary Award (2019)
3x Gulltaggen Gold (2008, 2016, 2020)
2x Gulltaggen Silver (2008, 2020)
1x Gulltaggen Bronze (2014)
2x Gulltaggen Diploma (2008)
1x Max Marketing Mix Gold (2008)
1x Max Marketing Mix Best Visual (2020)
3x Max Marketing Mix Silver (2007, 2017)
4x Max Marketing Mix Bronze (2005, 2006, 2014)
1x Stella Grand Prix (2005)
1x Sølvtaggen of the year (2013)
5x Sølvtaggen of the mounth (2007, 2010, 2012, 2015)
1x Visuelt Diplom (2020)
For more information about me check out my LinkedIn profile.